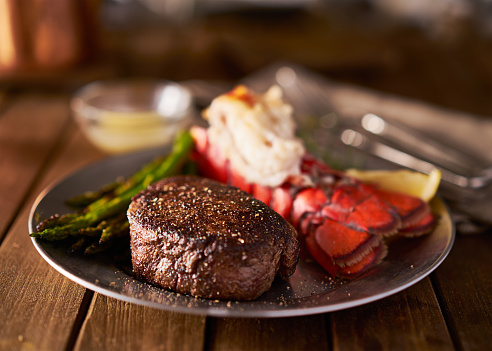 The art of cuisine receives the highest emphasis at Neptune Cove. Combining the finest food, entertainment and indulgence the world has to offer, the Club is truly a food lover's paradise with an experience to satisfy every want and a taste to overwhelm every desire.
Our compliment of talented staff and creative resources give us the rare ability to accommodate the last minute touches with classic style, impeccable attention to detail, and full-service planning. Allow our experts and award-winning grounds & facilities let your dreams unfold, one detail at a time.
Restaurants & Cafes
At The Club at Neptune Cove we do everything we can to provide our guests with luxury and convenience with a range of facilities to satisfy your every requirement. Our facilities are planned to suit both business and leisure and our professional staff are ready to help you in any way they can.