Lobster Night - Public Users
Event Time:
7:00 pm - 10:00 pm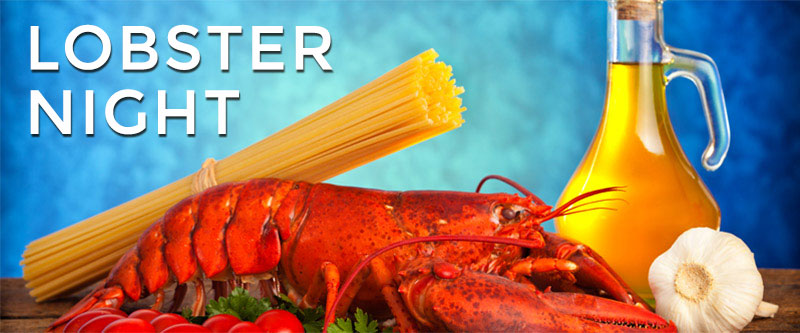 Join us for Lobster Night! Price based on Market Prices.
Full 1lb lobster, corn-on-the-cob and sides that will make your mouth water! Make your reservations today and let us know how many in your party will be having lobster.
Every Thursday | 7:00 pm - 10:00 pm